Dr Barry Jackaman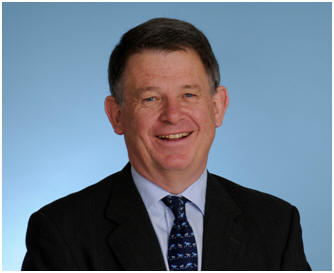 "Barry offers clients the benefit of a trusted guide to help them navigate their way to reaching their highest potential."
Barry believes that the keys to personal and professional success are understanding who you are, what you need to do to achieve success in your chosen field and where you have to be to take advantage of opportunities.
After completing his Ph.D. at the Royal School of Mines, London, Barry started his professional career as a geologist. He swiftly moved into management roles and thence investment banking; his career has taken him into the boardrooms of the World's resources giants.
His 23 years as an investment banker specializing in the mining industry involved him in some extraordinary deals, particularly in his role as a founding executive director of a Canadian Bank in Australia.
Barry is the Chairman of the Foresight Management Group; his leadership, integrity, sense of humour and thoughtfulness ensures that Foresight's Global Coaching grows professionally.
Barry enjoys spending time with his family, playing with his dogs and using tradesman-quality tools to make things.