John Parker
"To succeed requires both energy and resilience. Successful people learn from failure and have a strong sense of vision and the bigger picture."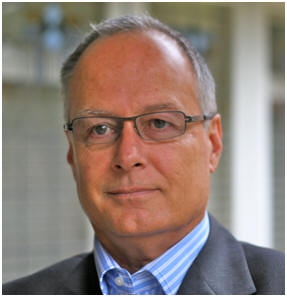 John's career has been defined by his leadership and enhancing the approach of management to shareholders and other key stakeholders. This experience gives John an understanding of how managers can lose sight of the bigger picture in the often frantic life within an organisation.
With more than 29 years' leadership experience in funds management and equities research, including five years as an executive director of a major stockbroker and investment bank, John Parker has a strong appreciation of the organisational challenges and dynamics of corporate life.
In 2003, John founded a funds management business and successfully jointly managed an Australian equities fund until May 2010.
It's these skills, along with his strong communication, energy and empathy that John brings to his coaching.
"Coaching is an investment in executives who are highly valued by their organisation. By providing executives with the tools to reflect and think differently about strategies and priorities and through thoughtful questioning, that in itself leads to 'the answers', executives become more confident and ultimately better performers."
John's executive experience includes roles as non-executive director of listed investment company Gowing Bros Limited and Chair of its audit committee and as Joint Managing Director of funds management company GoldPark Asset Management and Director of County Natwest Securities.
Married to Sally since 1986, John has two sons and enjoys reading, surfing, skiing, fly-fishing, bush walking, photography and music.