Michael Coleman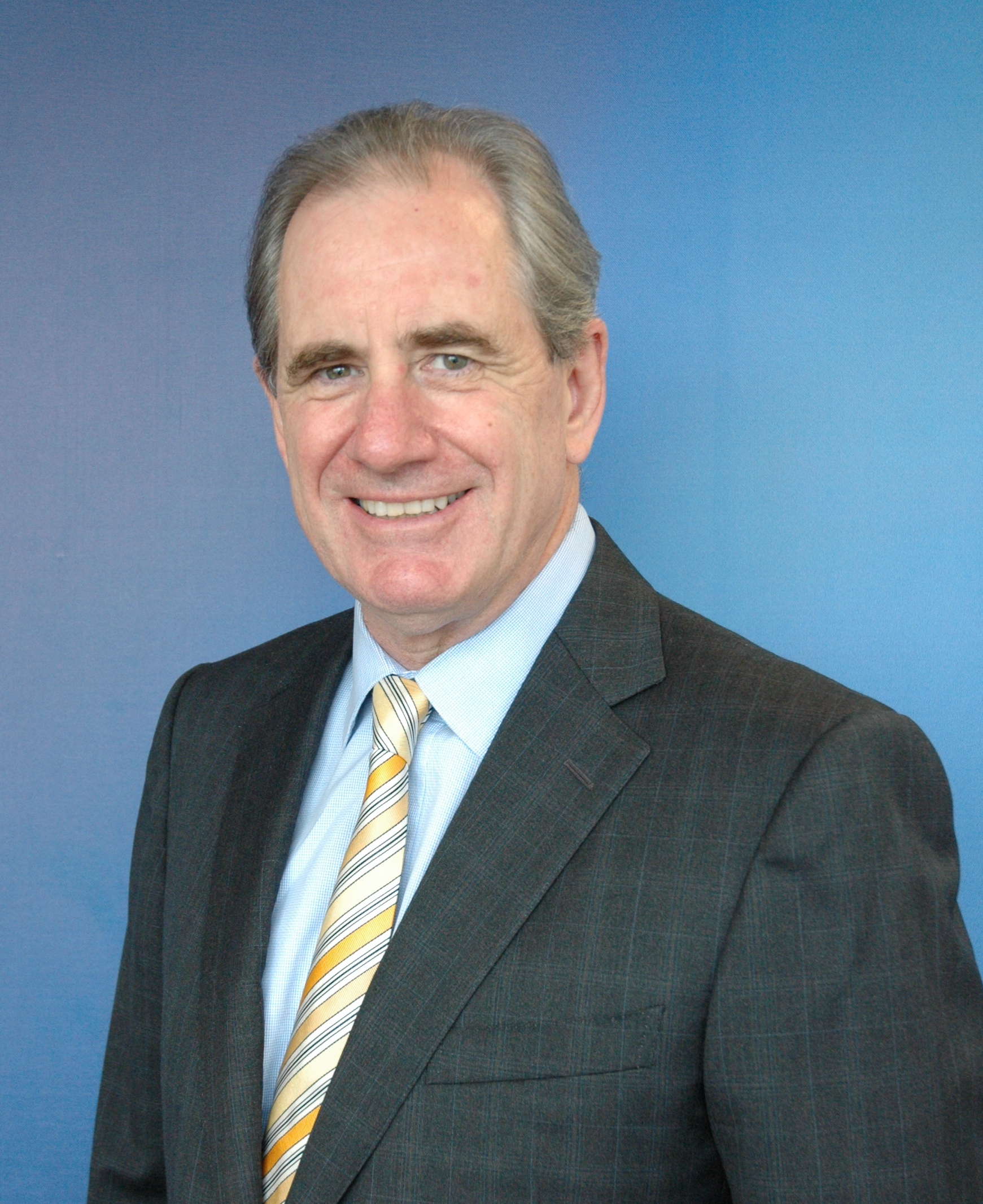 "People with determination and commitment succeed they also need to be true to themselves and to be prepared to make waves occasionally."
An experienced director and chairman, Michael's board appointments include membership of the Audit Committee of the Reserve Bank of Australia, Chair of ING Management Limited, Chair of Planet Ark Environmental Foundation and Director of Sydney's beloved Company B at the Belvoir Street Theatre.
Michael has seen the benefits of coaching from both sides. "As a sponsor of many coaching clients, I saw people blossom and boost their self confidence while coached, and saw how the outcomes of their coaching were sustained throughout their career."
Michael Coleman, a senior audit partner with KPMG for more than 30 years, led KPMG's risk and regulatory activities in Australia and the Asia Pacific region through the challenges of the global financial crisis and he knows the demands these can have on leadership.
As National Managing Partner for Risk and Regulation from 2002 to 2010, Michael was responsible for the processes dealing with client risk, professional conduct and compliance during a time of increasing regulatory requirements. His leadership of the firm's activities included the successful integration of state-based assurance practices into a single national practice.
Michael concurrently with his National Managing Partner role was Regional Leader for Asia Pacific Quality and Risk Management from 2002-2011 and this role allowed him to "develop the listening skills needed to understand the nuances of different legal structures and cultures and to understand the other person's point of view - the skills needed to build consensus between two sides of any debate."
Michael has enjoyed the intellectual stimulus of working with organisations and people and has benefitted enormously from working with and encouraging people of all age groups, across a wide range of cultures.
Married to Anne with two adult children, Michael enjoys "improving his sailing skills" and cheering his four grandchildren on from the sidelines of sporting fields across Sydney.