Gareth Dando
"Coaching provides a chance to clarify your thoughts and develop arguments through open debate with someone on your side. This can result in more insight, greater creativity and better decisions."
Along with self-confidence, passion and resourcefulness in the face of adversity, the key component of success in business for Gareth Dando is integrity and respect.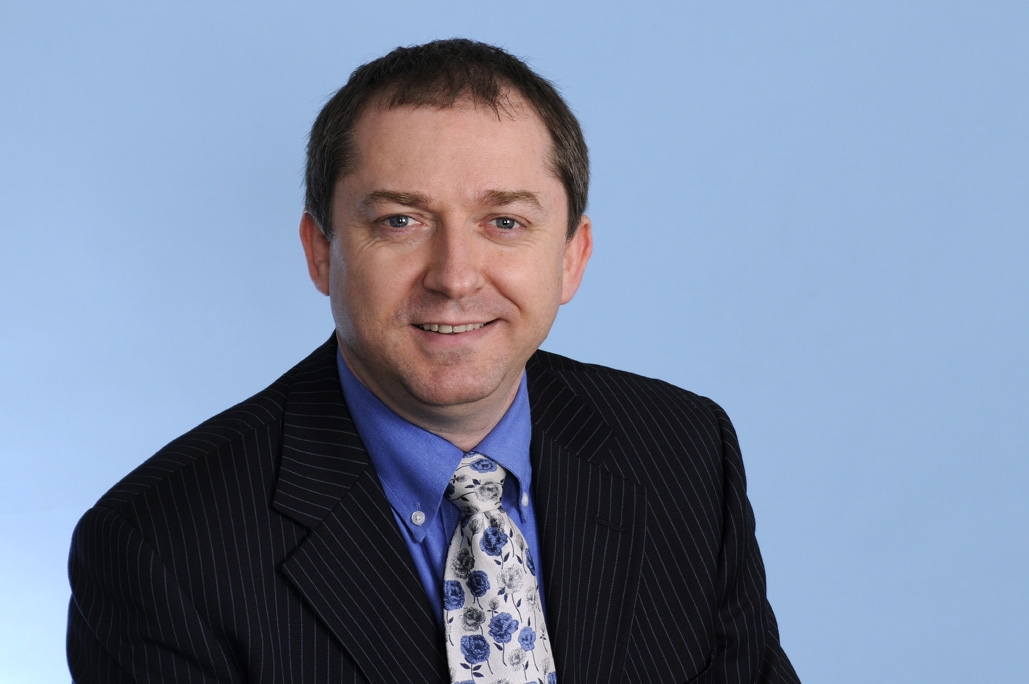 "Integrity and respect always come into play in the long run," says the physicist turned-venture capitalist. "They are essential in nurturing the relationships that turn a talented individual into a successful leader."
These same qualities are necessary for a successful coaching experience. "In coaching it's important to provide the assistance that you would benefit from if you were in their situation (even if it's difficult)," says Gareth. "I love creating new solutions to problems that defy traditional methods. I also love debating these things with others, and the buzz that comes from improving your own ideas as a result."
Smart, analytical, and a strong conceptual thinker, Gareth has an MBA from INSEAD and degrees in physics and mathematics from Oxford University and the University of Melbourne, respectively, all achieved at a very high level of distinction.
He is the co-founder of Southern Cross Venture Partners, a unique venture capital firm for early-stage Australian technology companies, linking them to Silicon Valley to build global businesses. Previously CEO of Uniseed, he also has a background in corporate strategy consulting across a variety of fields from consumer goods to telecommunications, as well as early experience in information system architecture design and implementation.
His international experience in large and small company environments brings to the coaching relationship strength in entrepreneurship as well as strategy and finance. "Entrepreneurship has traditionally been less often thought of as an essential skill in large organizations," he says, "but in this climate, the need to create and seize new opportunities is just as critical as managing existing ones."
Married with two daughters, Gareth enjoys snowboarding, running and bushwalking. He maintains an active interest in theoretical physics, and enjoys reading French.