Michael Iwaniw
"Having achieved a number of personal goals in my career, my goal now is to help others achieve theirs."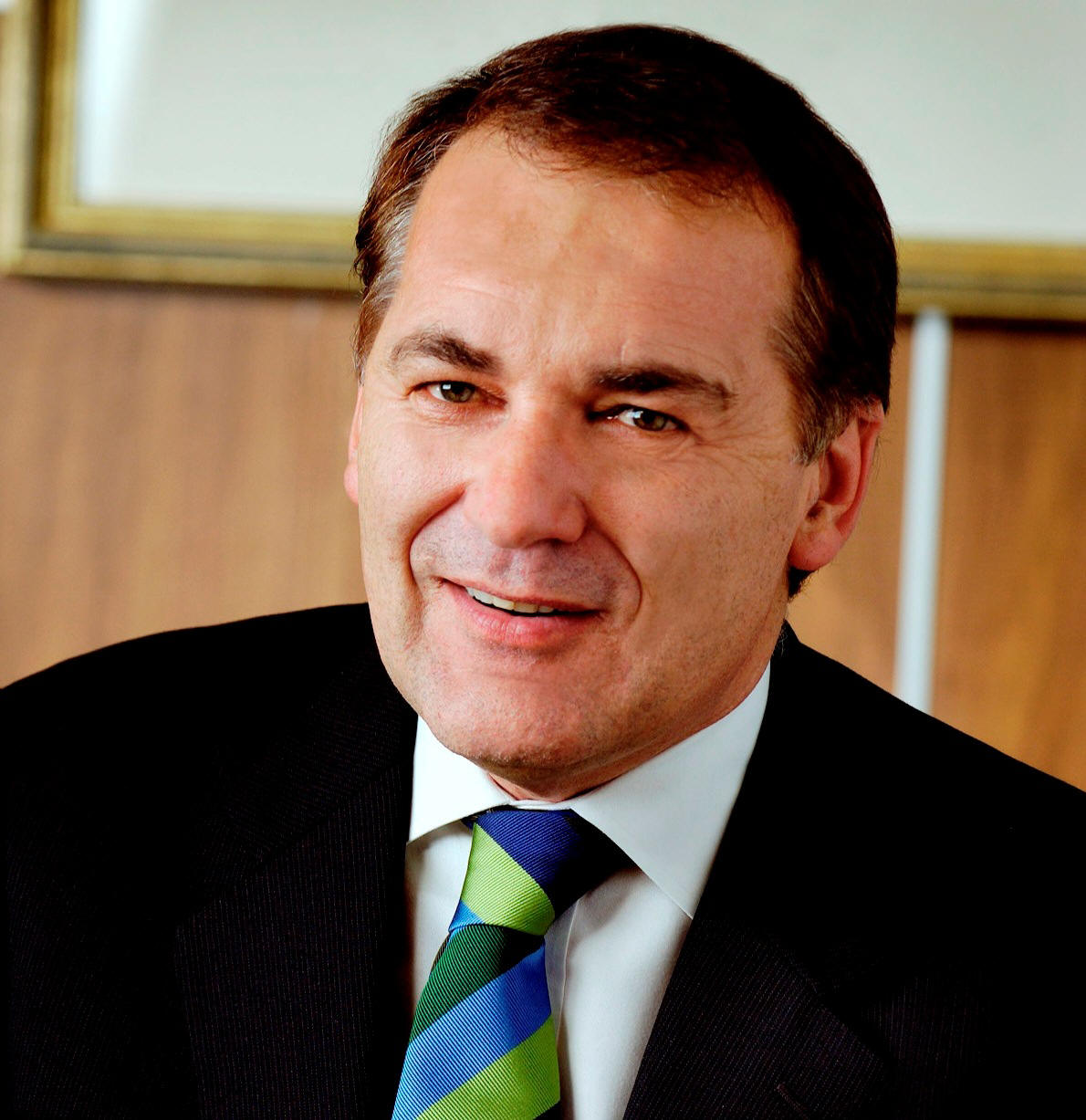 Michael Iwaniw has four decades of experience in the Australian grain industry as CEO of the Australia Barley Board. He led the privatisation of the business in 1999 and then as AVG Grain grew the business from a small base to an ASX 100 company. Michael played a significant role in orchestrating the merger between ABB Grain, AusBulk Ltd and United Grower Holdings Ltd in 2004, creating one of Australia's largest agribusinesses, with annual revenue of more than $2 billion.
For Michael, a key factor of a successful business career is identifying opportunities and accepting responsibility for their implementation. "One of the things I'm most proud of throughout my career is creating a work environment where people wanted to come to work. That experience was invaluable to an executive leading an organisation through significant change."
"An executive's life can be isolated coaching provides the opportunity to discuss issues and new ways of approaching them."
As a coach, Michael encourages his clients to identify solutions and motivates and supports them as they implement strategies and try new initiatives.
Michael is an experienced non-executive director in Australia and internationally. His appointments have included the Hamburg-based Toepfer Grain International, one of the biggest international grain trading companies, Egypt-based Five Star Flour Mill and the Australian Bulk Alliance responsible for operating the grain facilities at the Port of Melbourne and at eight regional centres.
The son of Ukrainian parents who arrived in Australia in 1948, Michael's contribution to the Australian grain industry was acknowledged in 2008 when he was named the NAB Agribusiness Leader of the Year.
Married with four adult children and three grandchildren, Michael is an avid AFL fan who enjoys following the highs and lows each season of his Adelaide Crows. Outside of footy season he enjoys gardening, getting away to the beach and watching test cricket.