Mike Dwyer
"Coaching provides an experienced and independent sounding board for the diverse problems executives face every day."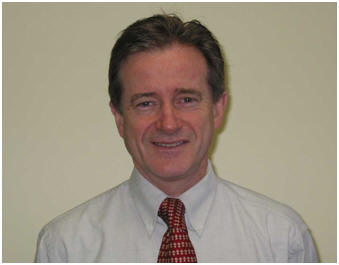 Mike Dwyer has built major organisations from three unique perspectives, as an industrial psychologist, as a human resources director, and as CEO. Mike has worked for multinational corporations including Corning Glass(USA), BTR Nylex, Sicpa(Swiss) and LINPAC(UK).
It's this broad perspective, along with more than 20 years' experience managing businesses internationally, that Mike brings to his coaching.
With a background in industrial and manufacturing industries, notably in the Asia Pacific region, Mike's career has had a strong focus on restructuring and improving profitability in complex businesses, delivering value-chain enhancements through innovation, managing joint ventures with international partners and building board and shareholder relationships.
As Managing Director of Viscount Plastics, Mike led the company through significant changes, and drove the development of the business in Asian markets, particularly China which became a very significant operation. Mike was also on the global executive of the UK based LINPAC Group for a number of years.
Mike's board experience includes roles as chairman of numerous Asian joint venture projects in China, Thailand and Malaysia l and recently as Chairman of Sigma Transit Systems and a Director of Coachair Holdings. He is also a Past President and Director of the Australian Plastics and Chemical Industry Association.
As a coach, Mike brings an international perspective and draws on his empathy, insight and intellect to assist his clients achieve their goals and manage the demands of senior executive roles.
Married to Rita and father to five adult children, Mike enjoys reading, current affairs and a range of sports.